Lost Subways
---
Dingle station, Liverpool,
England
---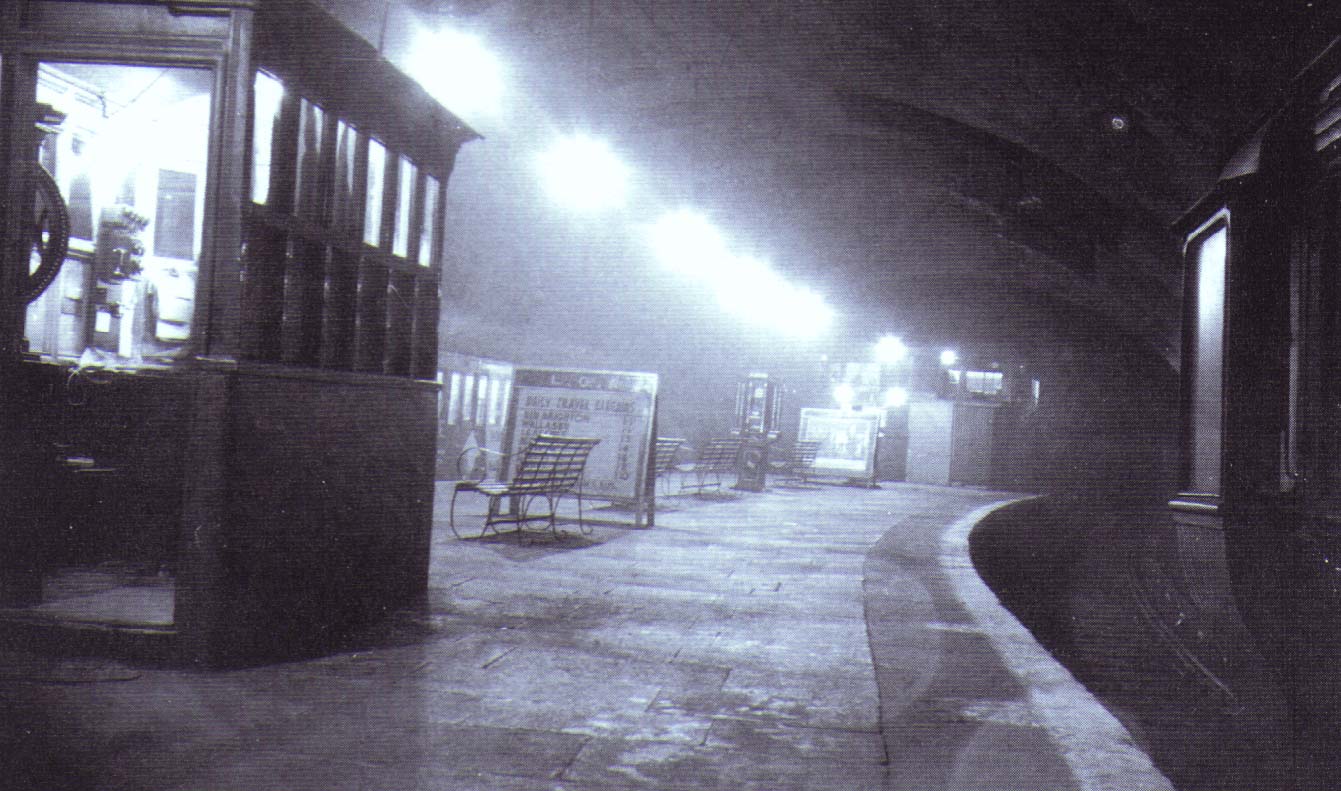 Dingle station circa 1956



Overview


Location: Park Road, Dingle, Liverpool, England.
Timespan: 1896 - 1956
Description: Subterranean southernmost terminus of the Liverpool Overhead Railway (LOR). The place was abandoned after the closure in 1956 and sold to an engineering firm. The site is now occupied by a garage.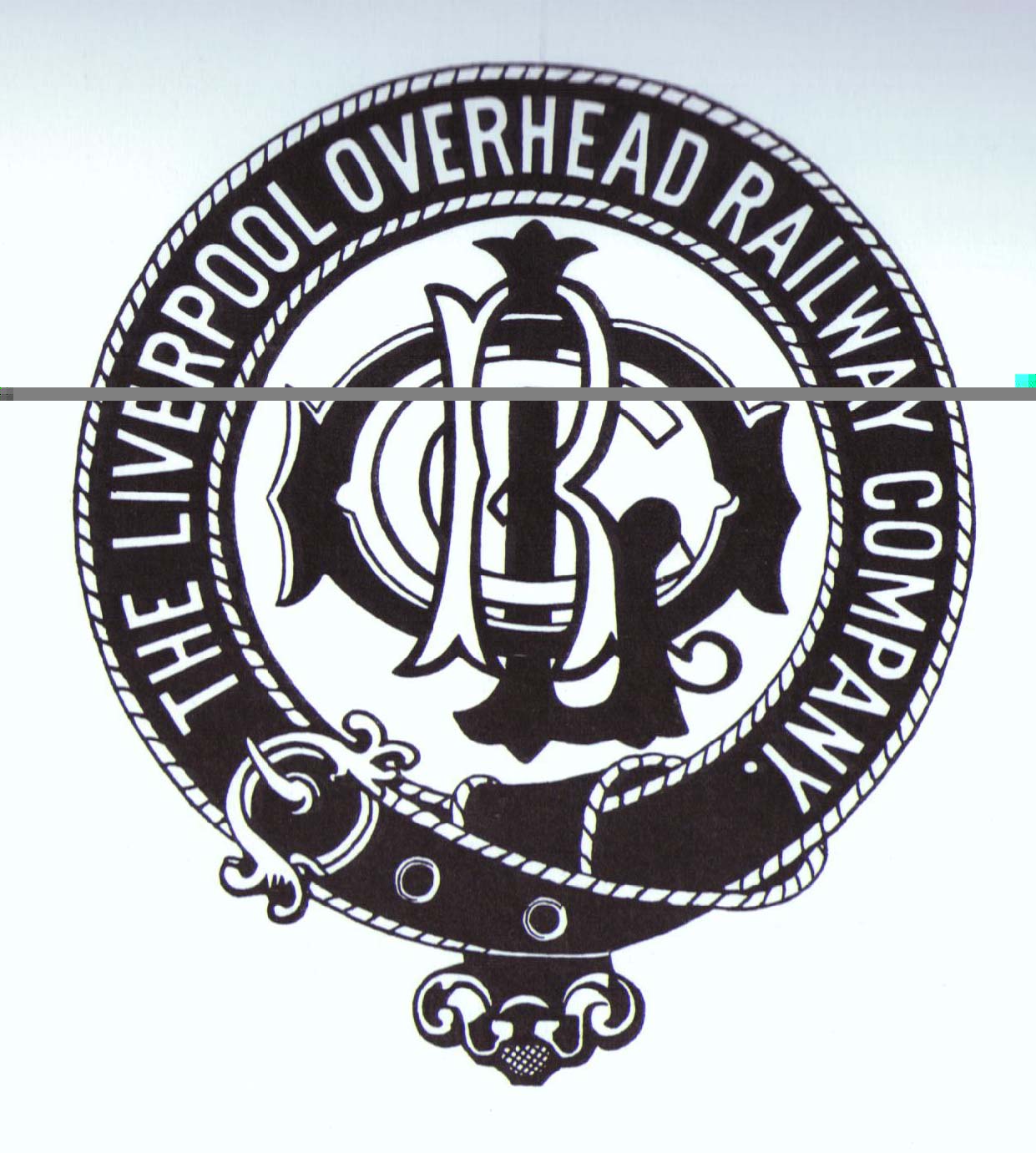 L.O.R. Logo
---
Timeline


1893 - Opening of the LOR from Alexandra Dock to Herculaneum.
1896 - Opening of extension from Herculaneum Docks to Dingle.
1901 - Destruction of the station by fire. Line terminus is reverted to Herculaneum.
1903 - Reopening to passenger trafic.
1956 - Closure (altogether with the entire Liverpool Overhead Railway system).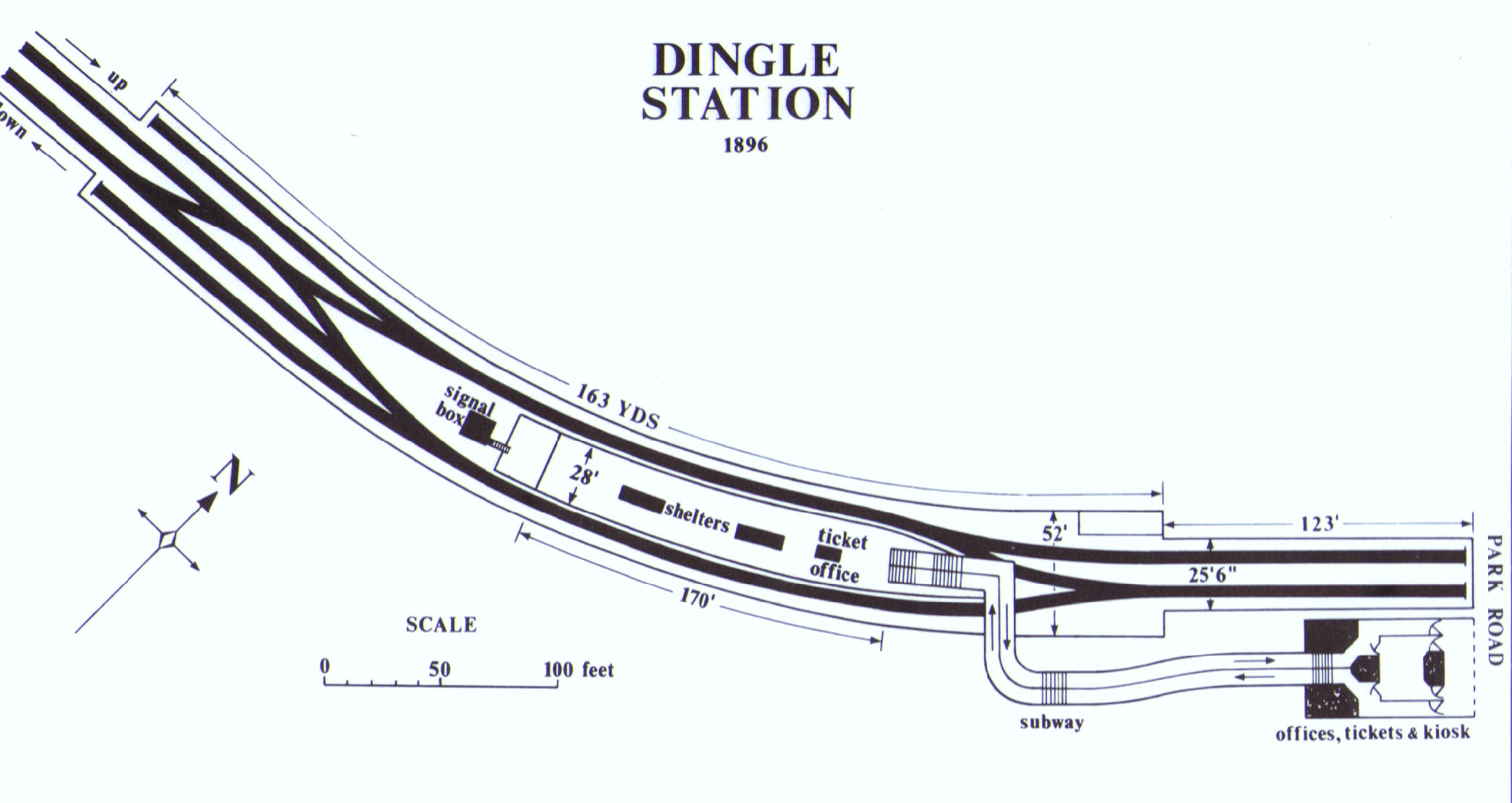 Dingle station track layout in 1896
Additional information:
In 1896, Dingle was the largest underground railway station in Great-Britain.
Place of the first electric traction great fire on December 23rd, 1901.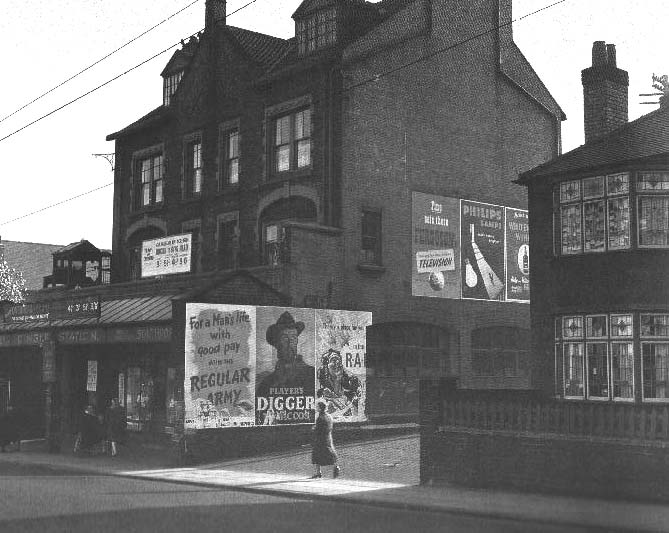 Exterior of Dingle station in 1951
On-line resources:
http://www.kopite.demon.co.uk/lor/dingle.htm - Andy Gaskell's nice site with a picture of the current state of Dingle station location and a very interesting survey of LOR remains in Liverpool. A must see for all LOR fans!

Bibliography:

The Docker's Umbrella - Paul Bolger - The Bluecoat Press - 1992 - ISBN 1 872568 05 X
Liverpool Overhead Railway - Paul Bolger - The Bluecoat Press - 1997 - ISBN 1 872568 40 8
Seventeen Stations to Dingle - John W. Gahan - Countyvise & Avon Anglia - 1982 - ISBN 0 905466 54 3
Portrait of the Liverpool Overhead Railway - Adrian Jarvis - Ian Allan - 1996 - ISBN 0 7110 2468 5

Return to Home Page.

Created: 98/12/10