Expométrique 2000 - Dossier spécial / Special Report
---
Expométrique 2000

Le Tramway de l'Ile de Fa / Fa Island Tramway
By Alain & Bruno Duchesne
Echelle Oe16,5 / O16.5 scale
---
Quelques photos / Some pictures...
Remarque:Une description complète de ce réseau est parue dans le numéro 14 de "Voie Libre" (janvier 2001).
Note: A full description of this layout have been published in the issue #14 of "Voie Libre" (January 2001).
All pictures © 2000 by Frédéric Delaitre.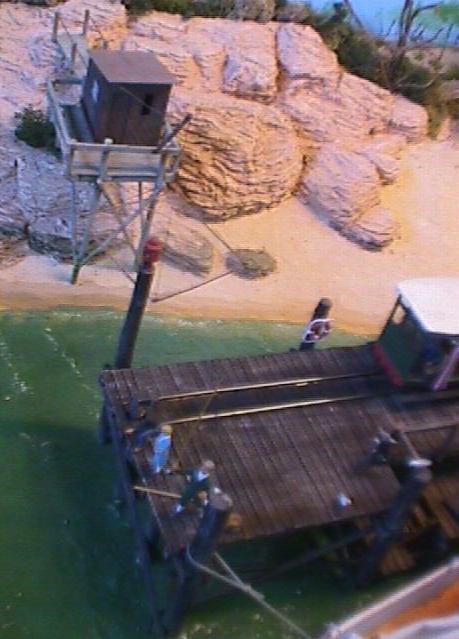 La jetée et une cabane de pêcheur / The causeway and a fisherman cabin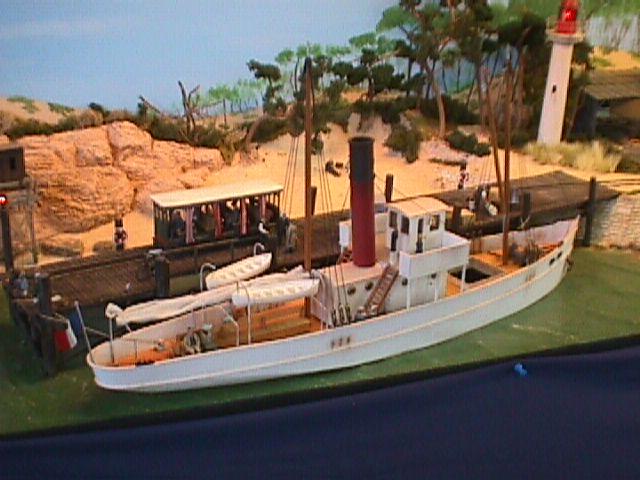 Le petit vapeur et l'automotrice à essence / The small steamer and the petrol motorcar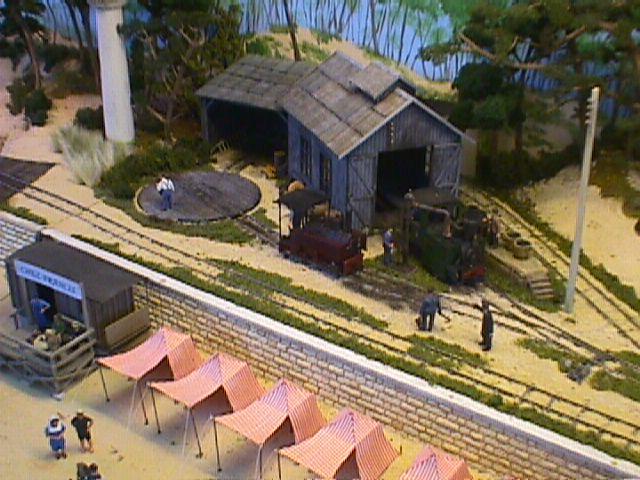 Le dépôt des machines et la plage. / Engine shed and the beach.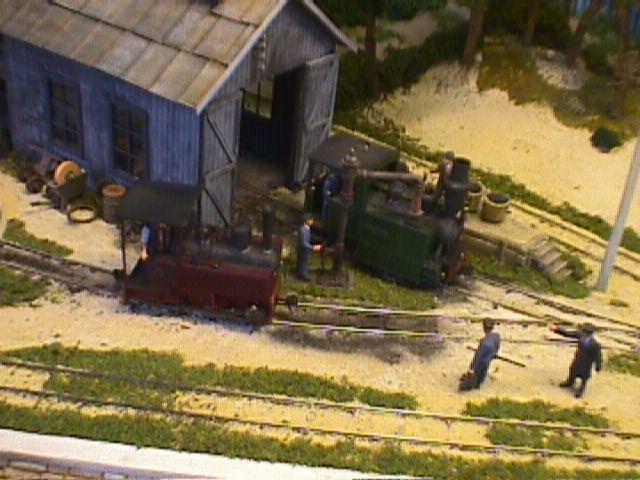 Locomotives 020T Decauville et 031T Weidknecht (kits RPI) /
040 Decauville and 062 Weidknecht tank engines (RPI kits)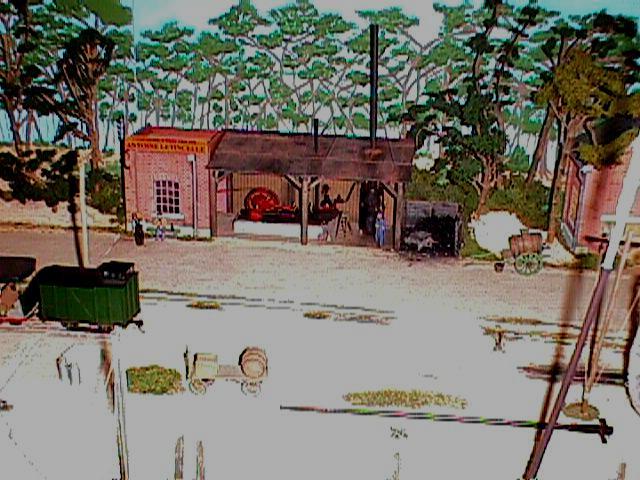 La centrale électrique "Antoine Létincelle" /
The "Antoine Létincelle" ("Anthony Sparks") steam power plant.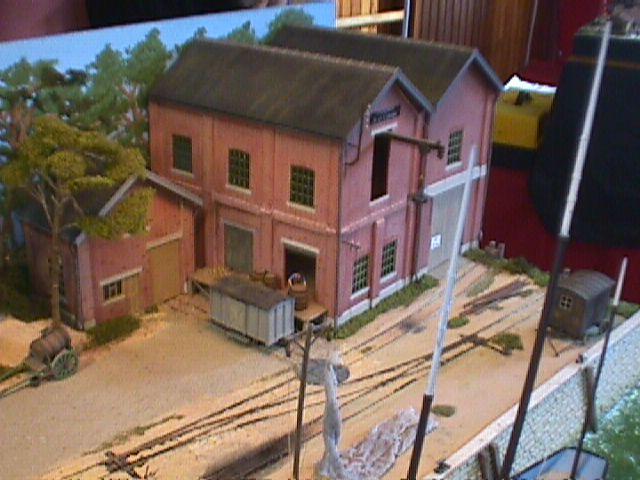 Entrepots / Warehouses.

---
Return to Expométrique 2000 Unofficial Home Page
Return to GEMME Unofficial Web Page
Return to Frederic's Delaitre Home Page.
Created: 01/02/04